Shawn Hicks-Vox, Guitars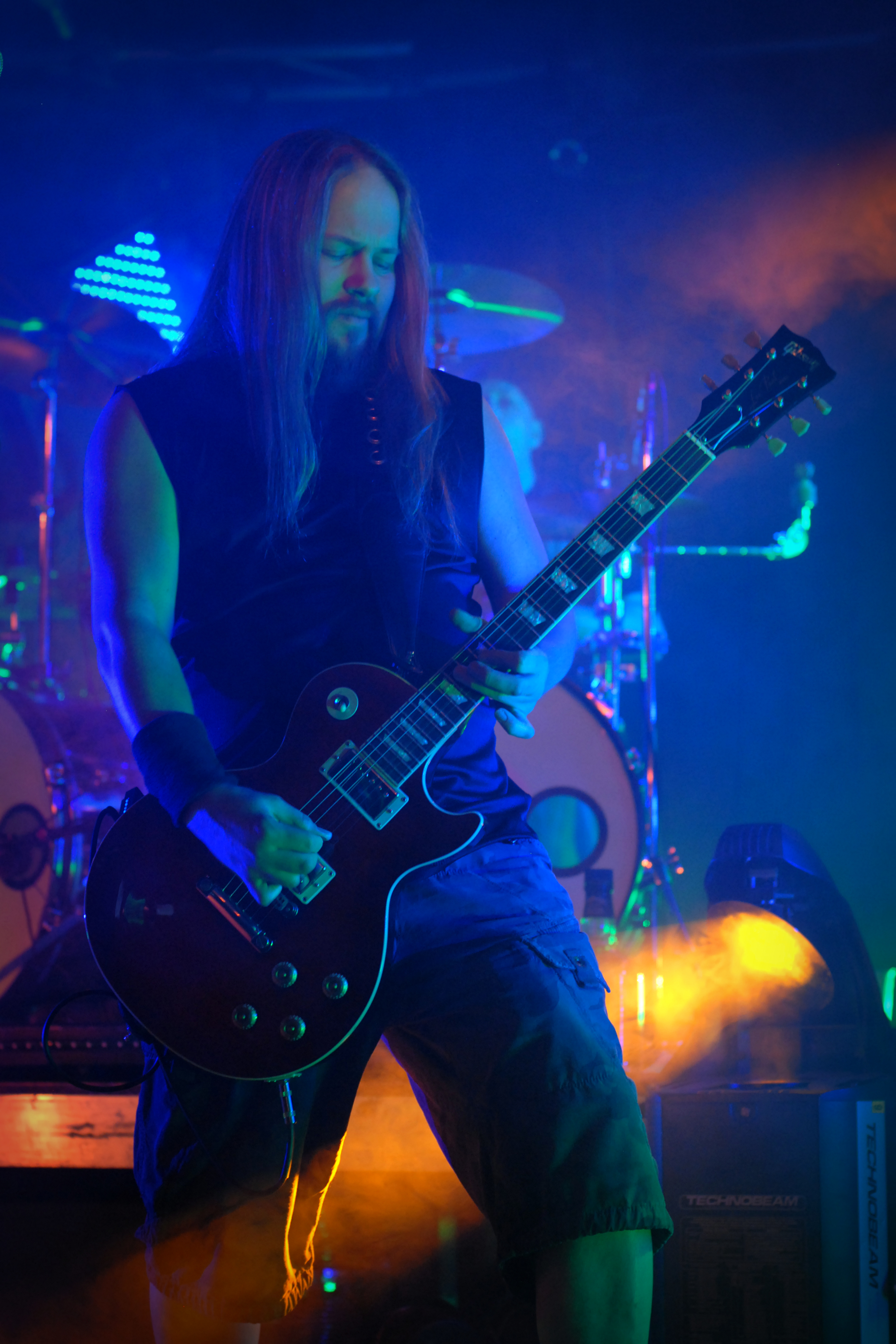 Jeff Bliven-Bass Guitars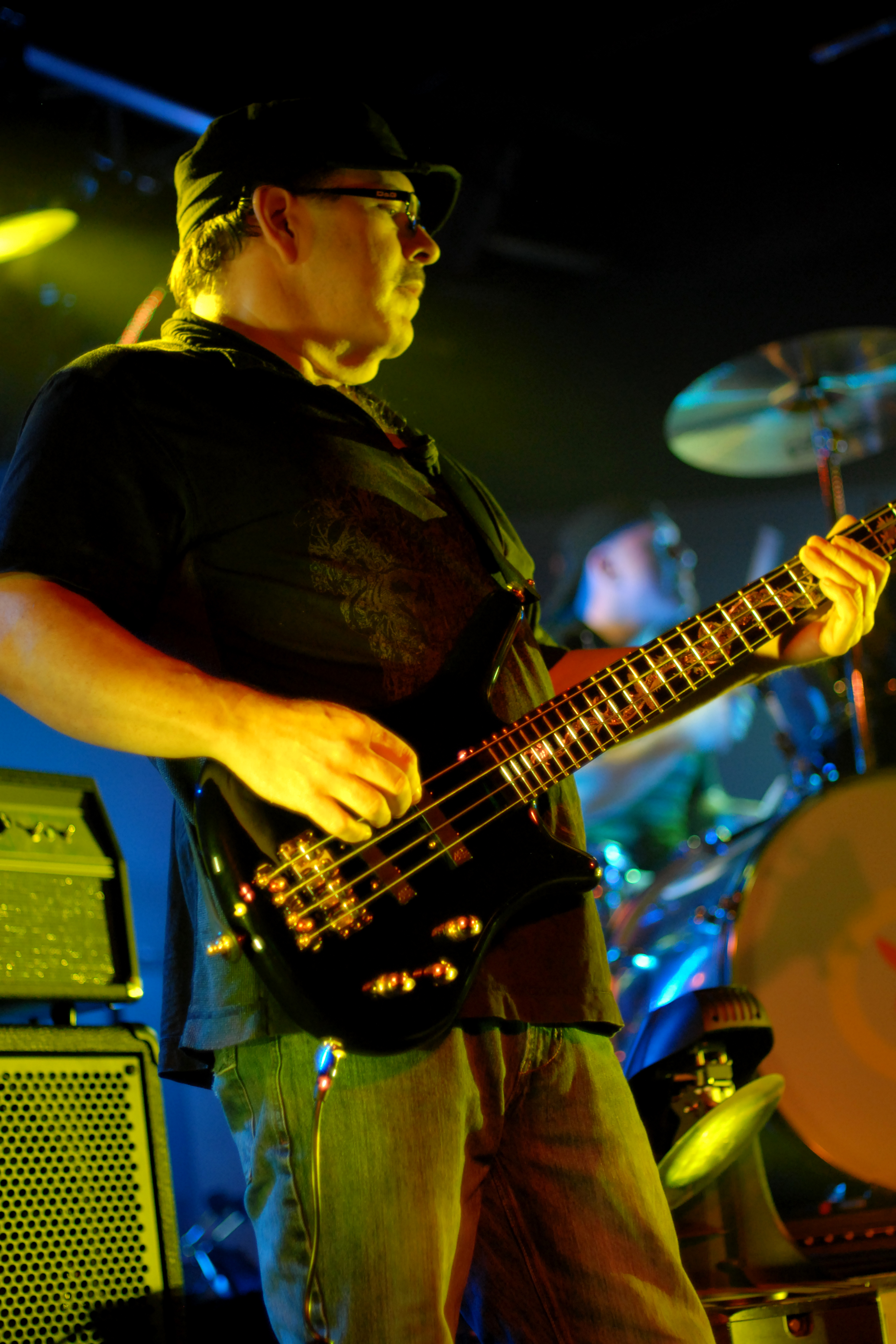 Keith Bliven-Drums & Percussion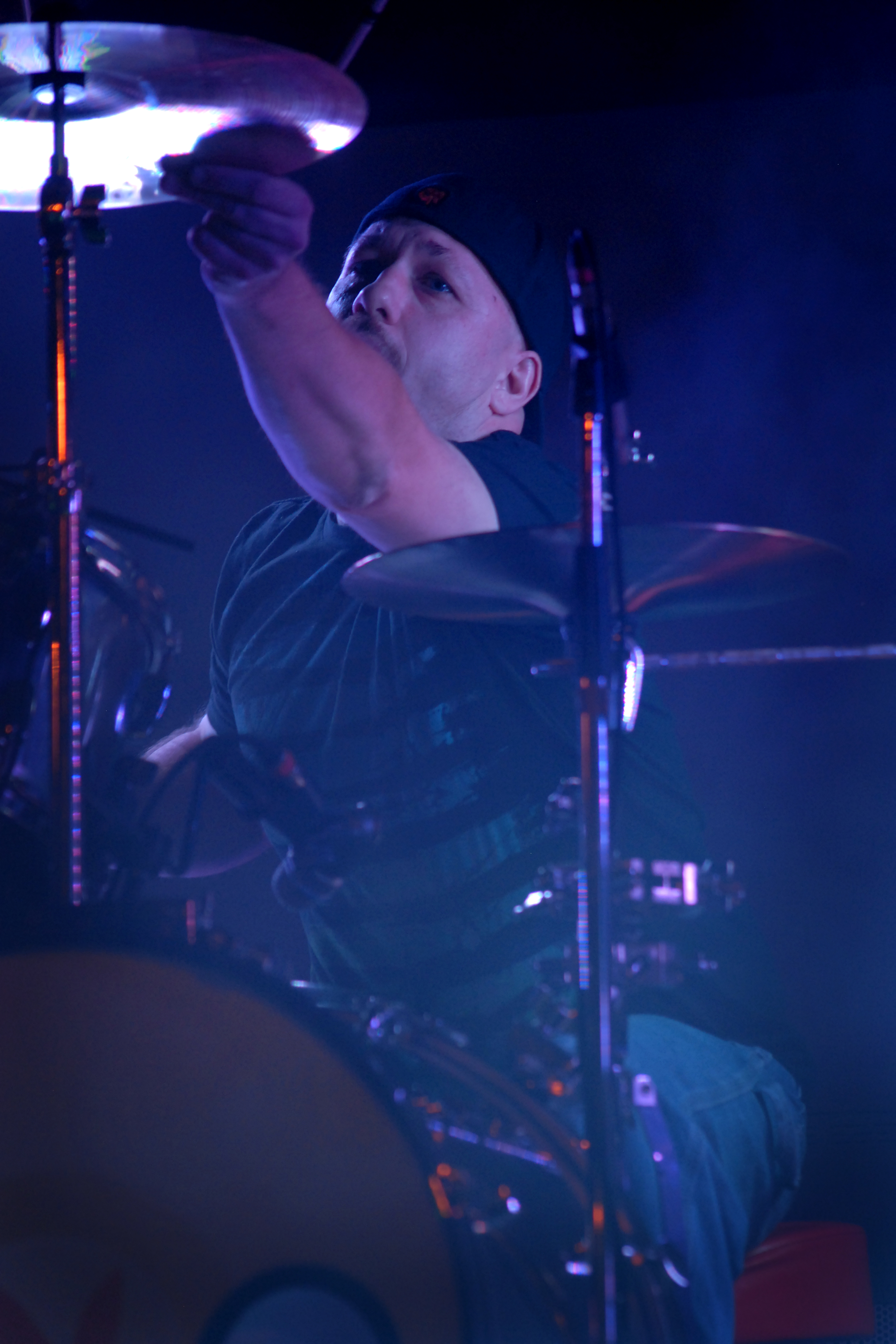 Joni Seibert-Backing Vocals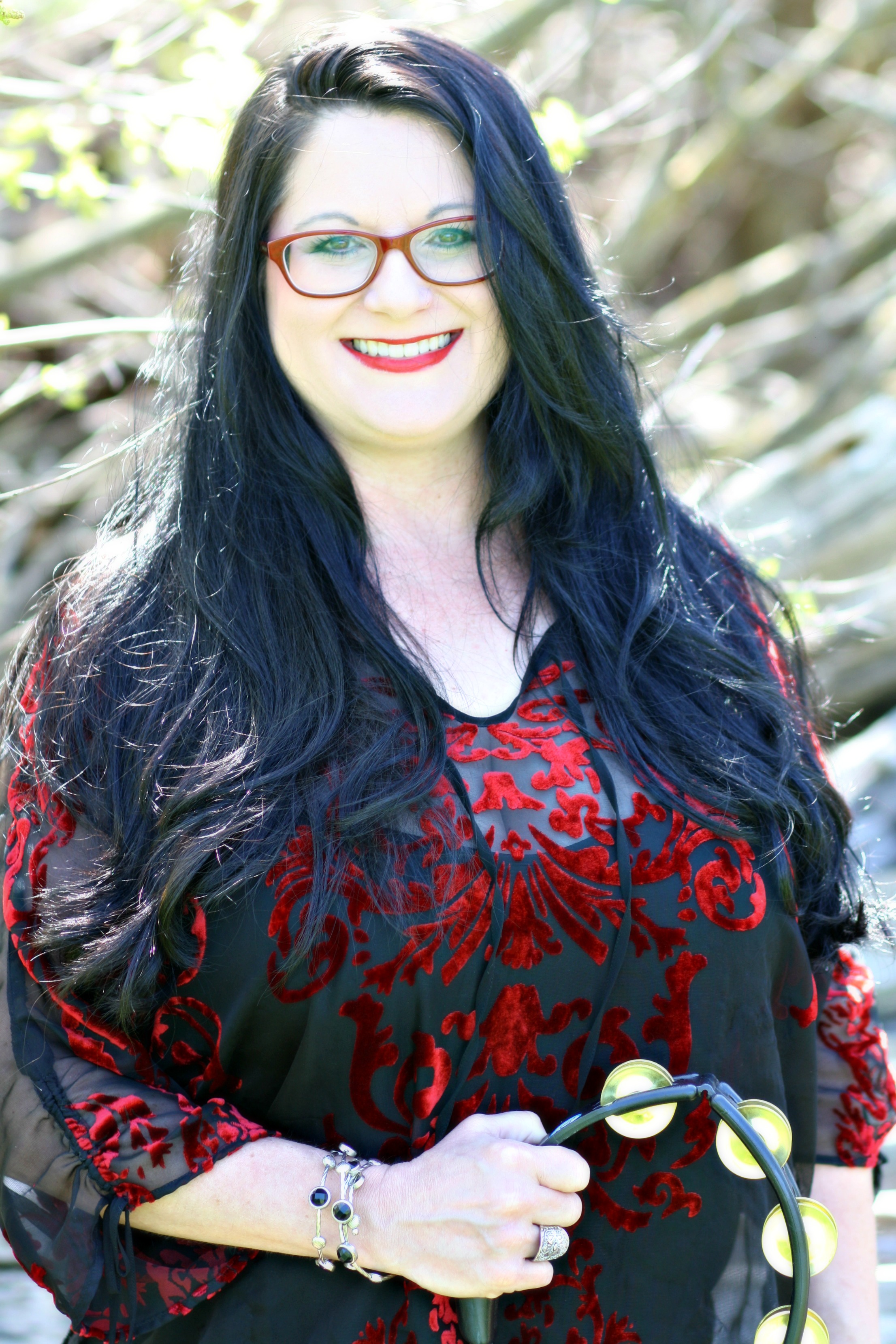 LouderThanLove is a rock power trio hailing from Omaha, NE. The group was formed in August 2005, and is comprised of three veterans of the Omaha music scene. 

Singer & Guitarist Shawn Hicks was born in Marietta, GA, and was heavily influenced by music of the 70's era. First picking up the guitar in 1981, and singing throughout, he has been entertaining crowds for well over a decade.

Jeff Bliven is the bassist, and provides the all important "bottom end"on Bass, and is an Omaha native. Jeff's bass style is unique, and has it's roots in blues and funk.

Keith Bliven is the drummer of the band, and was also born in Omaha.  A straight ahead power drummer, he uses tasteful accents and a big kick drum to round out the band's sound.

Joni Seibert is our new Backing Vocalist, and brings years of singing experience to round out the bands sound, and bring dynamics to the mix.

The bands trademark live performances feature a wall of sheer guitar blasphemy, groovy rhythms, and no nonsense lyrical delivery . A far reaching internet presence, as well as local radio exposure has widened the appeal of LTL here and all over the globe, as they can count a wealth of international listeners among their loyal fans.